Company
"We are business development experts"
"We are on the ground as your light hand in Tokyo"
Why our CEO TAKA started?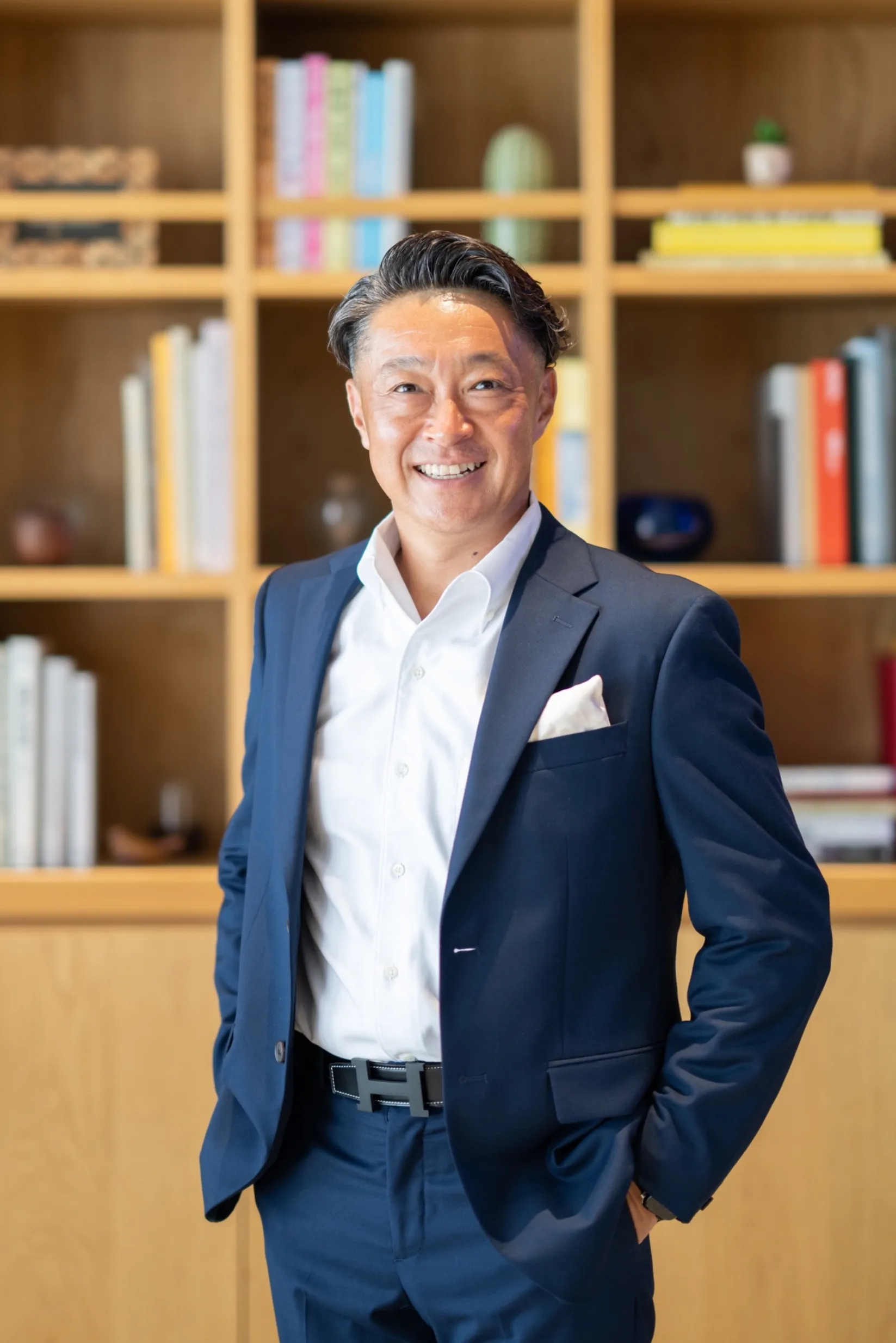 Study abroad in NY when TAKA was a student. Employed by a foreign company that was Olivetti. Then got the President's Award for selling cutting-edge Italian/UK technology and achieved a top sales person. And in establishing a startup company, Sony, Hitachi, Softbank, etc. have successfully invested a total of 3.5M USD. As co-founder, TAKA established an satellite Internet service company that use cutting-edge US technology.

Based on these experiences, TAKA established Beare Consulting with the desire to make Japan more prosperous by making it possible to use many cutting-edge technologies from overseas in Japan.
Currently, Taka is also promoting activities to spread the goodness of Japan to the world.
Why Japan
・The world 3rd largest economy in the world ・The most stable market in the world ・R&D capabilities 1st in the world(Open innovation ecosystem) ・The world 3rd largest technology market in the world
Strategic Pitfalls of doing business in Japan
・Very unique cultural, business culture gap and mentality differences ・Very low usage ratio of LinkedIn in Japan ・English speaker but poor businessman? ・Need to do hybrid sales activity? ・Very difficult to connect the target customer decision maker ・Tend to invisible customers insight ・Tend to happen miscommunications ・Difficult to find domestic existing competitors' activity ・Very demanding, time consuming and long process ・Very conservative and need serious your attitude ・Low speed decision-making and sales result ・Deep technical questions ・High expectation documents ・Proposals ・Almost no box sales (Project base) ・High maintenance
Since Japan is an island country and people have been living self-sufficiently on the island since ancient times, they tend to be more cautious about accepting foreign things than other countries. In fact, it still remains a part of Japanese business culture, so it takes more time than other countries to enter the Japanese market with the latest overseas technologies and foreign companies.

How do you avoid these strategic pitfalls of doing business in Japan?
Why Beare Consulting?
・Beāre Consulting is providing the service to non Japanese company who wants entry into Japan market since 1996. ・Businee Development Experts ・Not only western business culture but also local Japanese business culture ・Beare Consulting's business is making companies more valuable.
Who we are :
We are providing the service to non Japanese company who wants to enter into Japan market. When your customer wants to enter into Japan market, I believe we can have the synergy. Japanese business culture is very unique and your customer needs to have a person who is on the ground. ・Beare Consulting's business is making companies more value. ・We work with top management teams to beat their competitors and generate substantial, lasting financial impact.
Who we work for :
・Our clients are typically, bold, ambitious business leaders. ・They think and act like owners. They are not satisfied with the status quo.
What we do :
Beare Consulting accelerate your business in Japan. Our service consists of local market assessment, creating Japan entry plan, developing appropriate partner and channel management. We eliminate business culture gaps and pitfalls, and reduces total Japan market entry costs and time. A typical overseas company working with us can expect to eliminate up to 60% of time and cost without complexity associated with Japanese business culture.
What we are like :
・We are pragmatic and open-minded. ・We are direct, honest and informal. ・We tell it like it is. ・There is no time or place for jargon ridden reports, hidden agendas or politics. ・We are down to earth, friendly and approachable. ・We enjoy what we do and we laugh a lot!
Beāre is Italian word and its means make you happy.
We strongly make you happy.